Employee Life Cycle Management Software
Welcome to Techasoft's Employee Life Cycle Management Portal.
Let us walk you through our services where we take employee management to the next level!
Our Features
Employee Life Cycle
It automates leaves, lapsing, carry-overs, and encashments for all workers affected by the leave policy, making year-end leave processing easier. Organizations can make a smooth transition to the new financial year with precise estimates.
Task management
The software saves you from manual efforts and makes organizations' employee data easily accessible with just a click. Employees can easily access and update their data. Management software offers the ultimate solution, like Employee Helpdesk and Employee self-service, for employee satisfaction.
Create Employees
When workers access the employee portal and have online access to their paycheck and other information, they watch their trust and motivation levels rise.
Better communication, standardized procedures, shorter response times, transparency, involvement, and more outstanding quality are just a few of the benefits. Furthermore, the ESS portal has a handy mobile app that allows you to access it at any time and from anywhere.
Team leave calendar
With just one click, you can automate your leave management procedure. It's a cloud-based leave management solution that's simple to use and tailor-made for small and medium companies.
Employee self-leave tracking tools simplify all essential aspects of leave allocation, monitoring, managing, and granting/rejecting leaves.
Mobile App
A mobile solution that allows everyone to manage their leave data on the move is a must-have in today's environment for both employees and employers. A mobile-based application will enable us to handle them all on the move, whether it is recording geographically location-based attendance, work hours, reimbursements, and claims, or activities like leave application, tracking, approval, or rejection.
View More
Web Portal
Finally, the leave management system should create personalized, analytical reports using all collected data, either in tables or graphs or by eliminating all human efforts. It is essential for the HR department, which spends much time producing and reviewing reports.
Without question, the unique approach for keeping the ball running without a hitch is to use an automatic leave management system.
View More
What Our Clients Say
"Simplified solutions and user-friendly"
This depart module is straightforward and straightforward to use. When it comes to troubleshooting, technical assistance is quick to reply. The standard leave rule page allows for complex settings in compliance with various policies.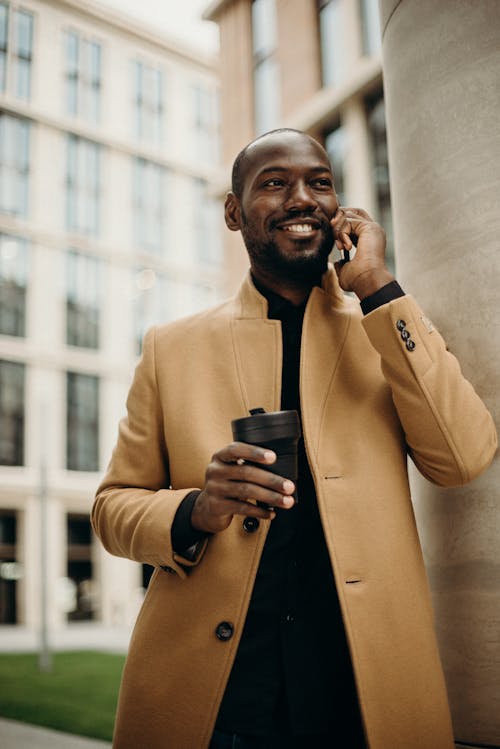 Shreeharsha VK
Designer
Techasoft's Employee Life Cycle management software has brought about a system to my team. My company's requirements were met on time. We are happy with the services provided.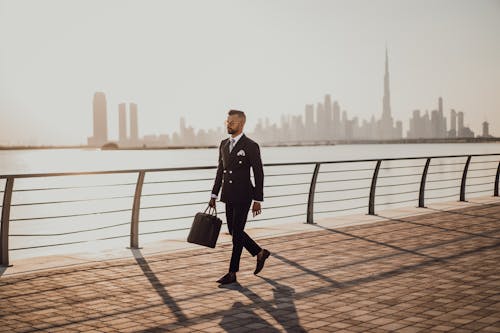 Deepak P
Web Designer
The team leave calendar provided by Techasoft was by far one of the best choices we as a company took to incorporate in our workflow. All my employees' records have been systemically and accurately delivered to us.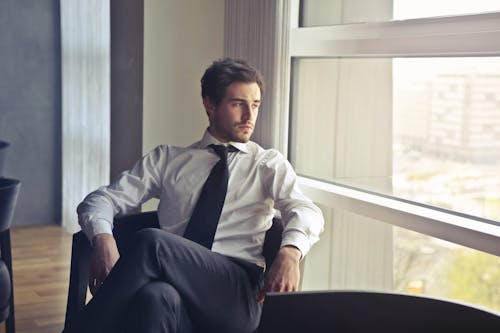 Vishnu K
Web Designer
The mobile app for Employee Life Cycle management has been a great help. Not a single record has been missed and it's accessibility is just the cherry on top.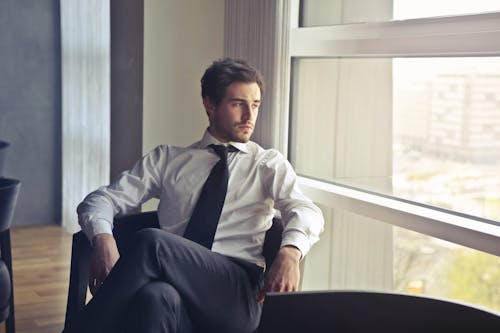 Mohd Faisal
Web Designer
Great services. We received quality and efficiency by the team. The team walked us through everything whenever we required help.
Get In Touch
Our team is at your service! We'd love to hear from you.
You can get in touch with us through the following mediums:
Call us on: +91 9986 056 909
Email us at: [email protected]
Our social media platforms:
Download to get started
Since it aids in efficient employee management, the app comes to the rescue. So, to make the leave management process more accessible, use this software. Employees' automated attendance and departures are recorded by this software, making personnel administration considerably easier.